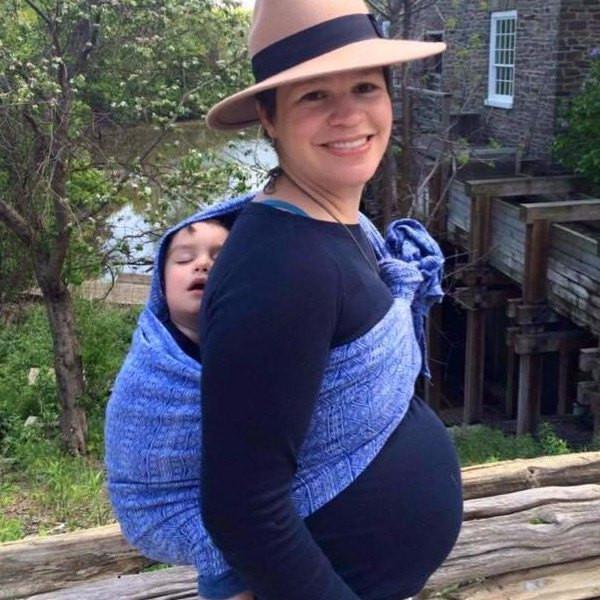 Babywearing 101: Before Baby Workshop July 8
What is baby wearing?

Are you expecting and interested in learning more about Babywearing? In this Babywearing 101 workshop you will learn about safety, optimal positioning and the main categories of baby carriers, including: woven wraps, ring slings, mei tais, and buckle carriers.


Who: Anyone expecting who is interested in Babywearing. 
Where: Little Zen One - near Coxwell and Gerrard in the East End of Toronto.
When: Friday, July 8, 2016
Time: 10:30 - 12:00 pm
Cost: Donation


Little Zen One will not be charging for the workshop, but collecting donations for the Red Door Shelter instead. 100% of your donation will go to the Red Door Shelter, located in downtown Toronto. 

You *must* register in advance for this workshop as space is very limited.
Babywearing 101: Before Baby Workshop July 8