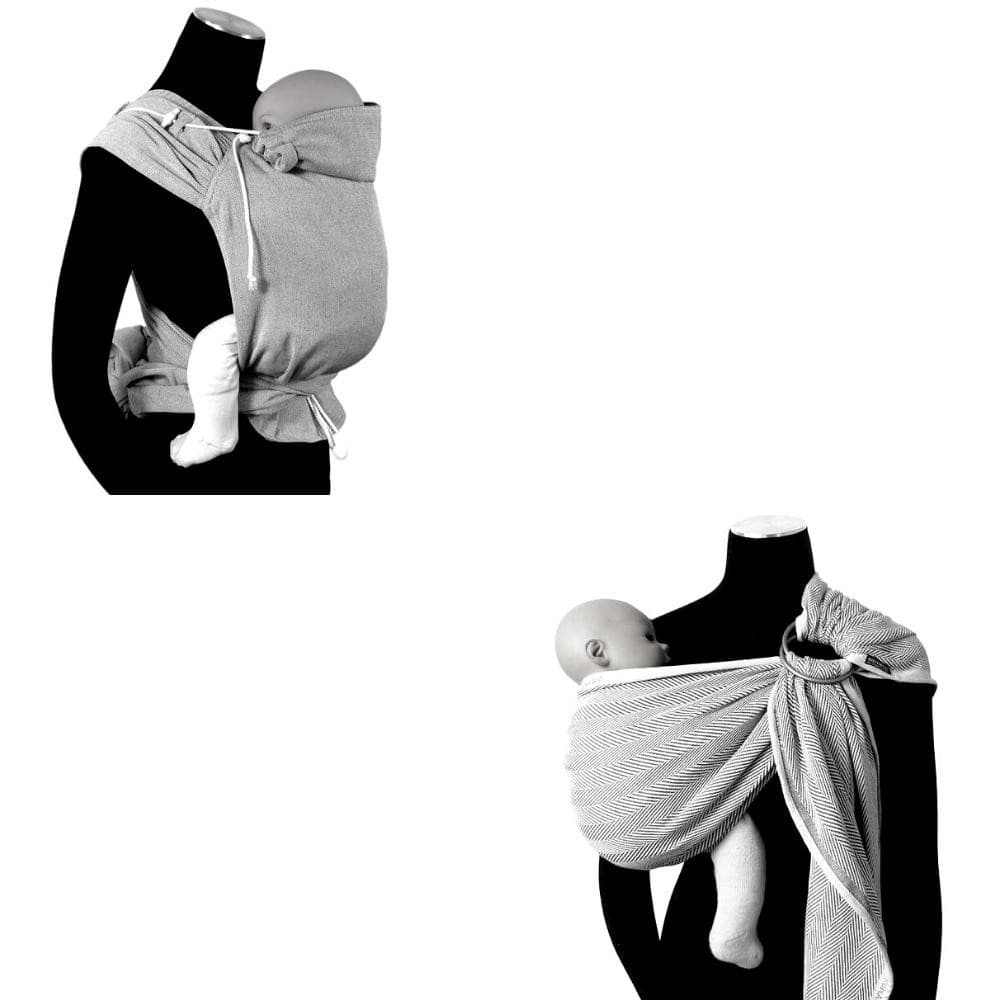 Didymos DidyTai Meh Dai + DidySling Ring Sling
Didymos DidySling Ring Sling + DidyTai Meh Dai

Made with 100% organic cotton.

We will chose the items in your discounted bundle.

Once you order, you can make your requests here.
We will do our best to fulfill your request.

There are no coupons/rewards permitted on bundles - including free shipping. 

All Sales Final. No Refunds and No Exchanges.
Didymos DidyTai Meh Dai + DidySling Ring Sling