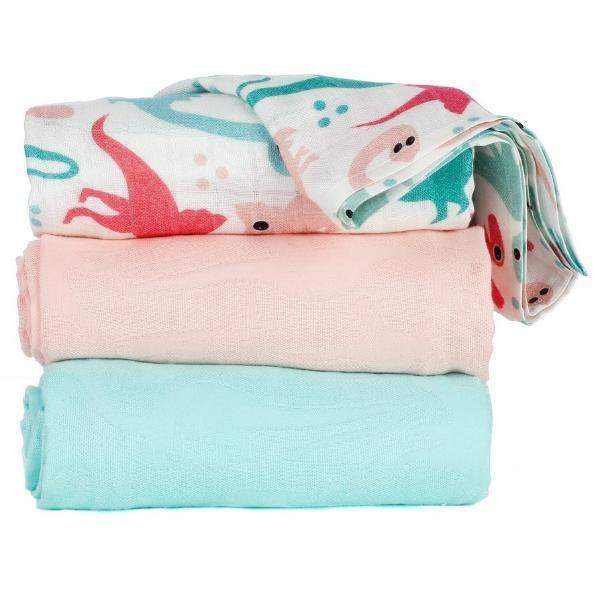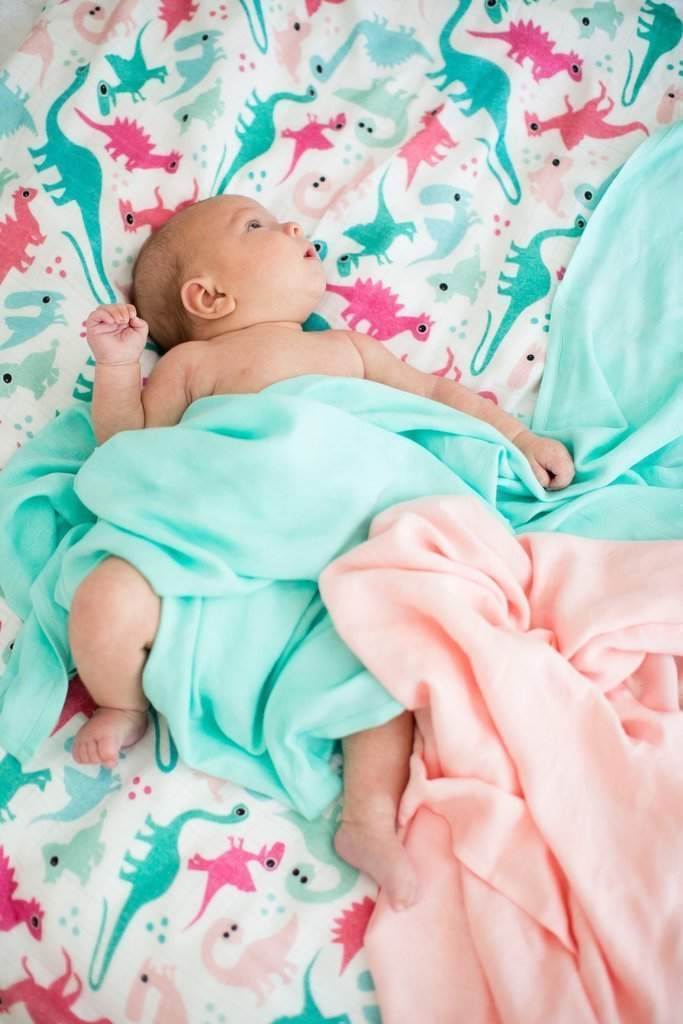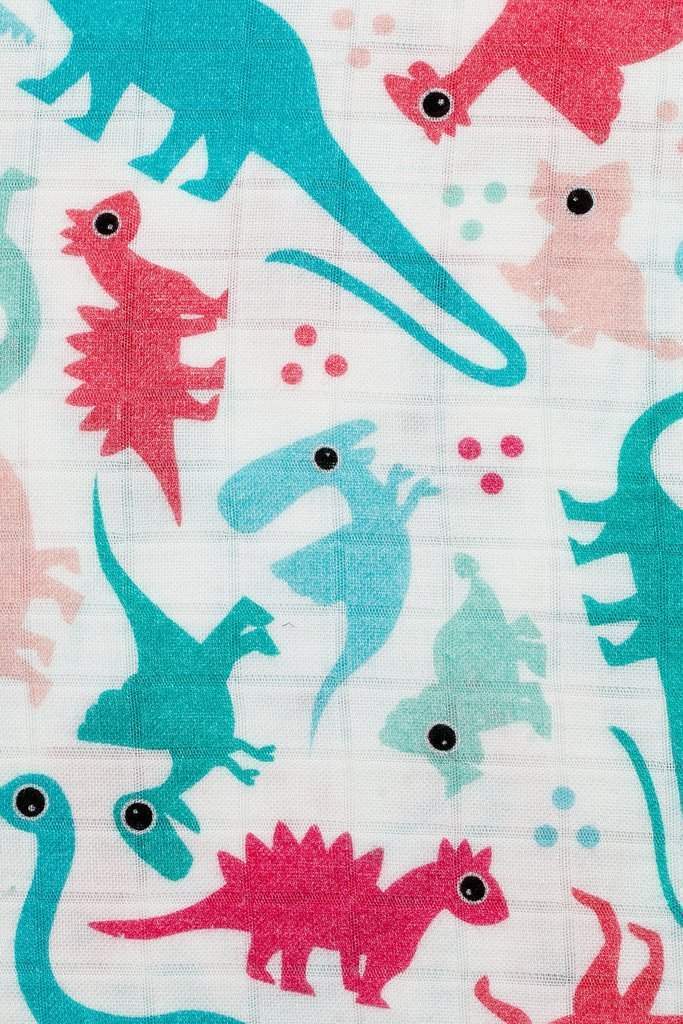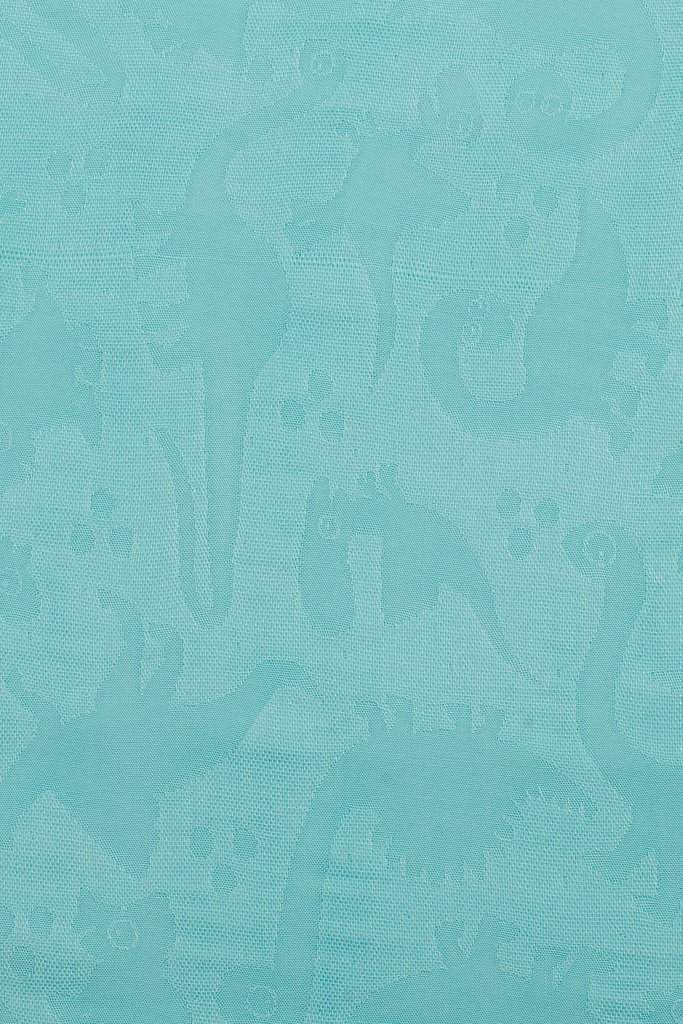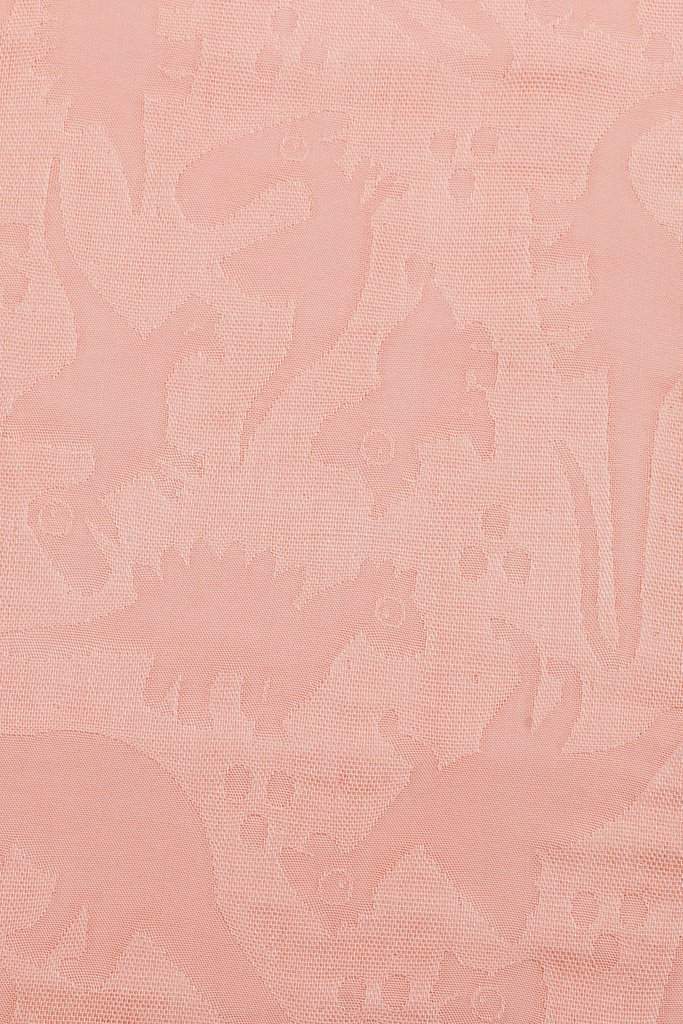 Tula Blanket Set - Tulaceratops
Tula Blanket Set - Tulaceratops! Tulaceratops' has a playful design of wide-eye dinosaurs in adorable shades of pinks and blues. This ultra soft, viscose bamboo baby blanket comes as a single blanket or as a three blanket set with two jacquard weave blankets, in complementing shades of blush pink and soft blue, which have the same adorable prehistoric creature design! Tulaceratops' is the perfect buddy for our 'Tulasaurus' Baby Carrier and our 'Tula Rex' baby blanket.

About Tula Blankets:

Tula Blankets are made from 100% viscose from bamboo, making them cozy yet breathable. Each blanket measures 47"x47". They will make the perfect addition to your collection for snuggling, swaddling or gifting. There are 3 blankets in your set.

8 REASONS YOU'LL LOVE OUR TULA BABY BLANKETS

1. LUXURIOUS SOFTNESS
Made of 100% Viscose, which is produced from specially processed bamboo pulp that gives our blankets a plump, fluid softness that maintains a light feel while being ultra-soft.

2. LIGHTWEIGHT AND BREATHABLE
Our viscose from bamboo fabric is specially woven to create a luxuriously soft fabric that is breathable and maintains its thickness and durability, which allows for airflow to baby's skin, making it easier to regulate temperature and stay comfortable.

3. RIGHT SIZE FOR SWADDLING
A generous square size of 47" X 47" makes them easy to use for swaddling.

4. MULTIPLE USES
Babies love our blankets as a soft place for tummy time or diaper changes, to snuggle with in their carrier or stroller, for shade or additional privacy when breastfeeding, and to snuggle in while they snooze. Bigger brothers and sisters love their Tulas for cuddles, capes, forts, nap time, and more.

5. ADORABLE DESIGNS
Different print designs, from whimsical to minimalist, and kittens to spaceships, can complement your Tula Carrier, your nursery décor, or your own personal favorite themes and styles.

6. GREAT BABY GIFT
Available as coordinating three blanket sets, and a lovable new parent essential complete with sleepy dust, our blankets are the perfect gift to welcome baby.

7. PERFECT FOR TRAVELING WITH BABY
Nothing complements the perfect traveling carrier like a compact and easy-to-bring blanket, bringing a sense of home to new adventures at airports, during long car rides, and explorations of parks, zoos, and more!

8. INSTANT FAVORITE
The distinct feel and style of Baby Tula Baby Blankets make them a go-to for every family member.

Wash and care instructions:
Tula Blankets are made from natural fibers and should be washed with care. Wash in cold water, on delicate cycle. Tumble dry on low heat separate from other articles of clothing that could potentially snag or tear the delicate fabric of the blanket. Only use non-chlorine bleach as needed and avoid ironing. It is natural for this fabric to experience some shrinkage upon washing.
TULA is excluded from coupons, LZO loyalty, and other discounts, offers, or promotions.
Tula Blanket Set - Tulaceratops