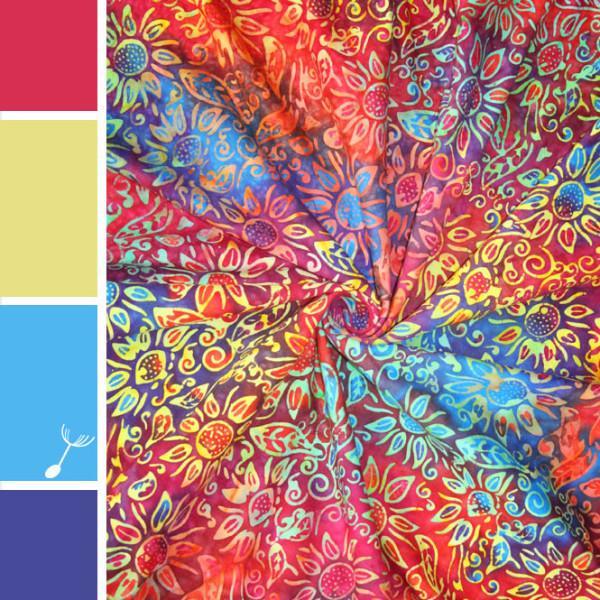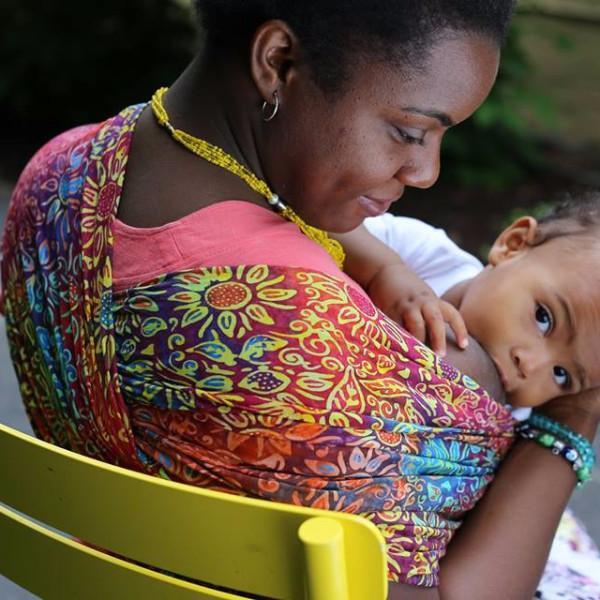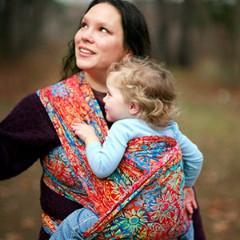 Wrapsody Hybrid Jennifer.  All the snuggle of a stretch wrap with the support of a woven! Supports little one's up to 35 pounds on the front, hip, or back. Made from cotton that is strong, silky-soft, and lightweight and will not pill or fade with washing. Tapered tails so the wrap is not bulky when worn.
100% cotton
Fairly traded
One Size (5 meters)
Includes full length DVD and quick-start brochure
You work hard to balance your own needs with your family's — our amazingly simply baby carrier offers you the perfect fit and the snuggly softness of your favourite t-shirt. Wrapsody's Hybrid carrier makes soothing your baby a natural part of your vibrant parenting lifestyle.