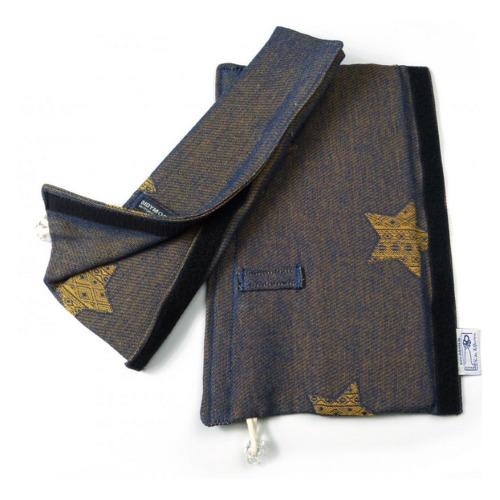 Didymos DidyPad Prima Stars
Didymos DidyPad Prima Stars
What is the difference between the DidyKlick and DidyKlick 4U? The only difference is that DidyKlick 4U has a slightly curved waist belt.


These innovative pads for the shoulder straps ensure extra babywearing comfort and reduce the strain on your shoulders.
suitable for Didymos DidyKlick half buckle carrier
suitable for DidymosDidyTai Meh Dai carrier.
For all babywearers.
Material: Fabric: 100% Organic Cotton

Washable: Up to 30°C, Gentle Cycle 

Didymos DidyPad Prima Stars