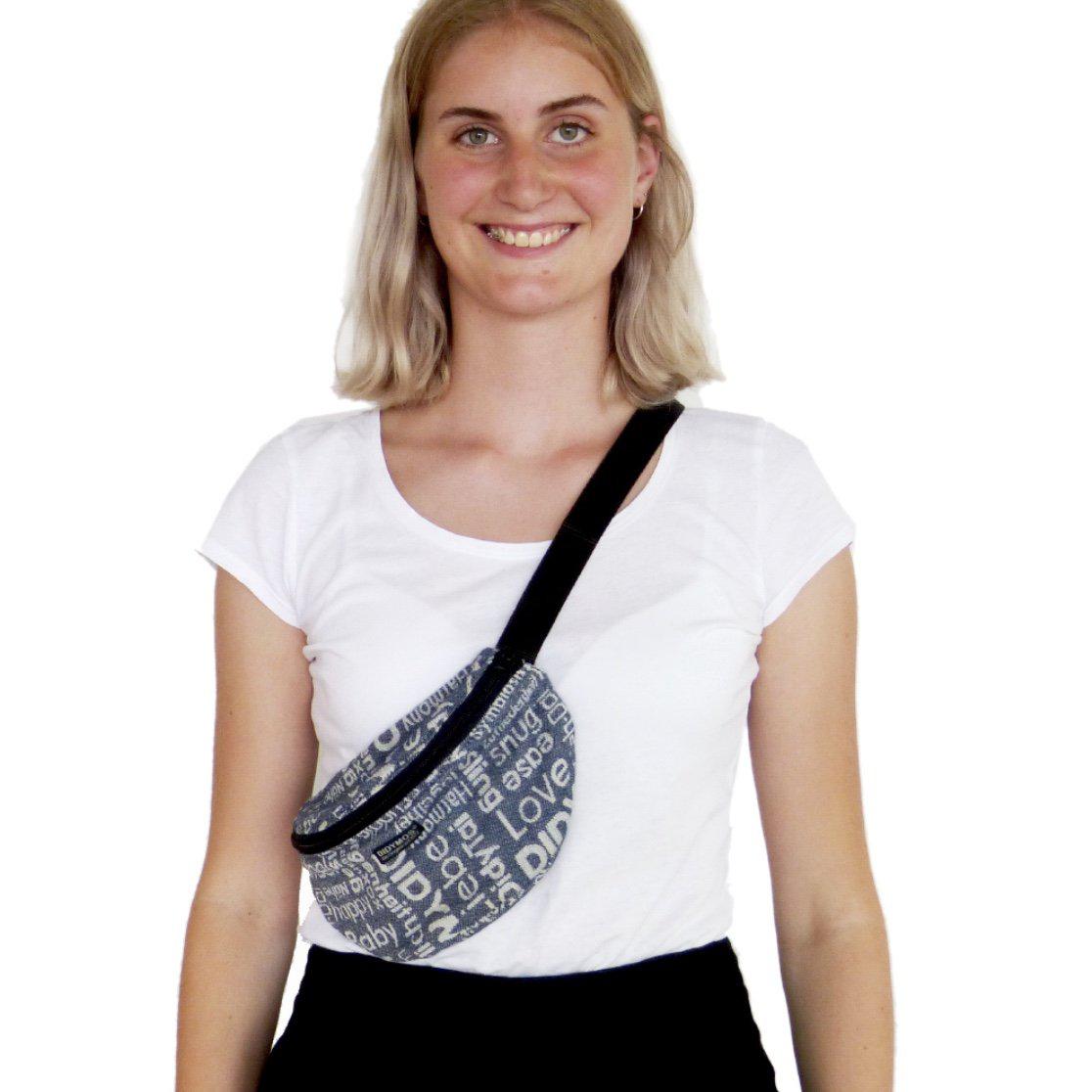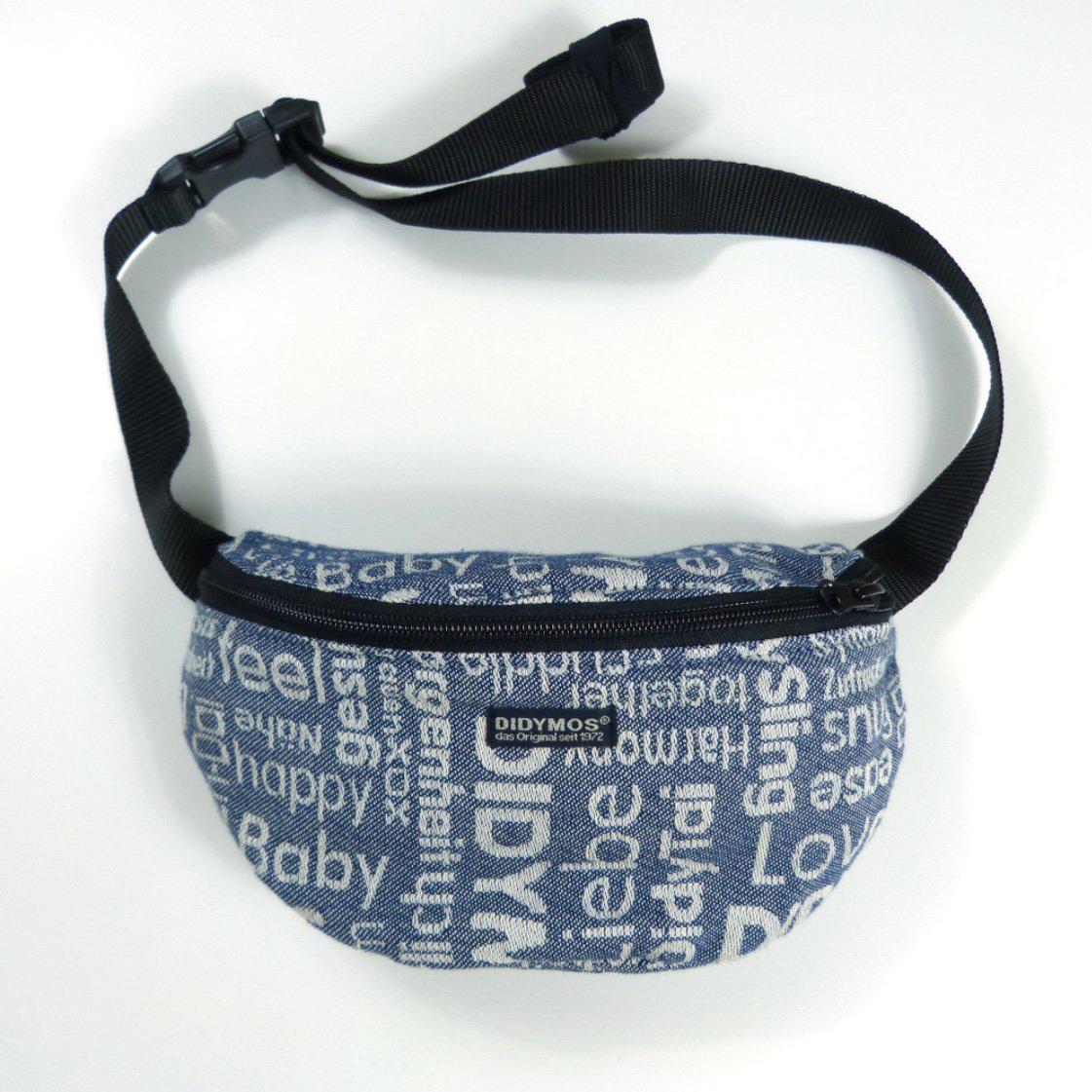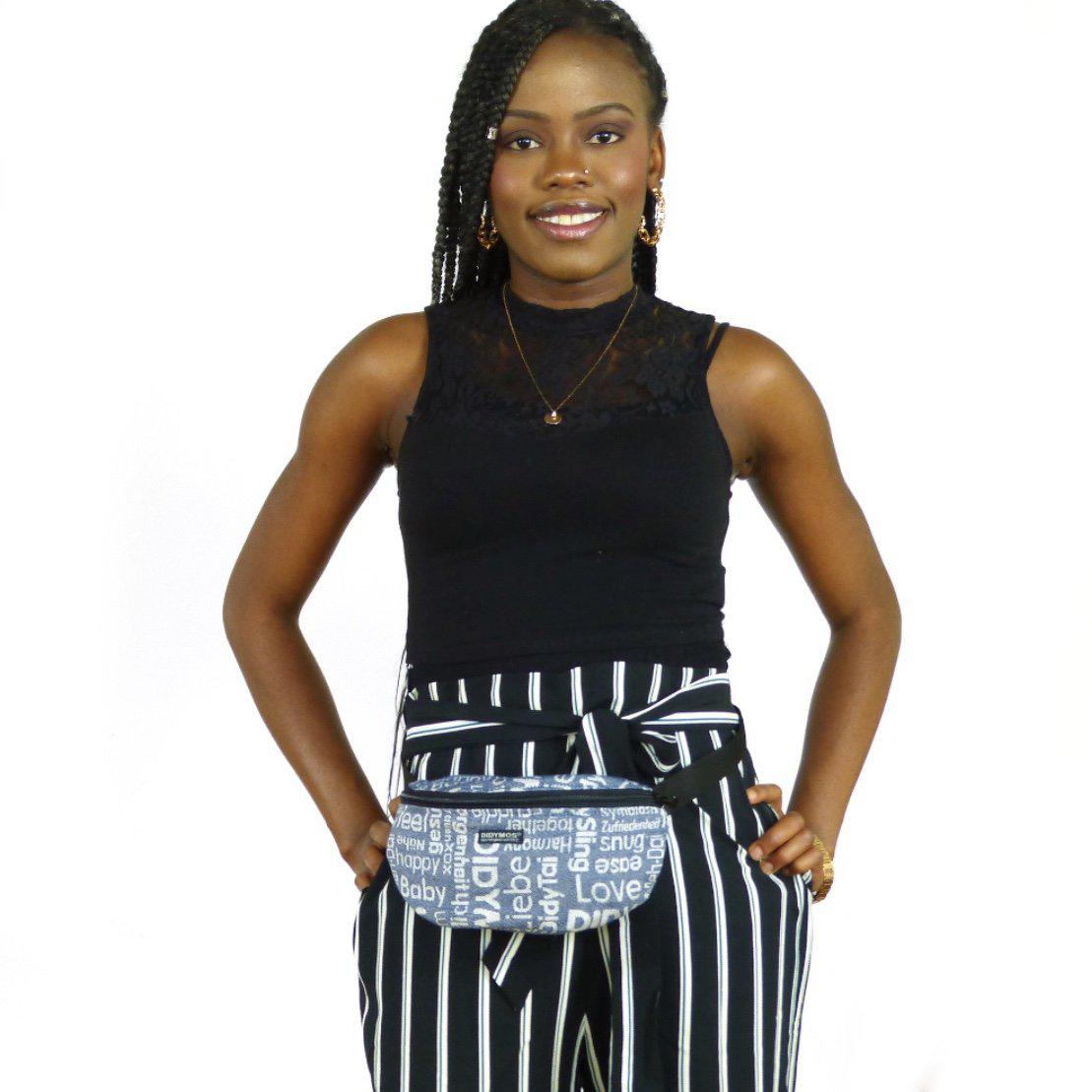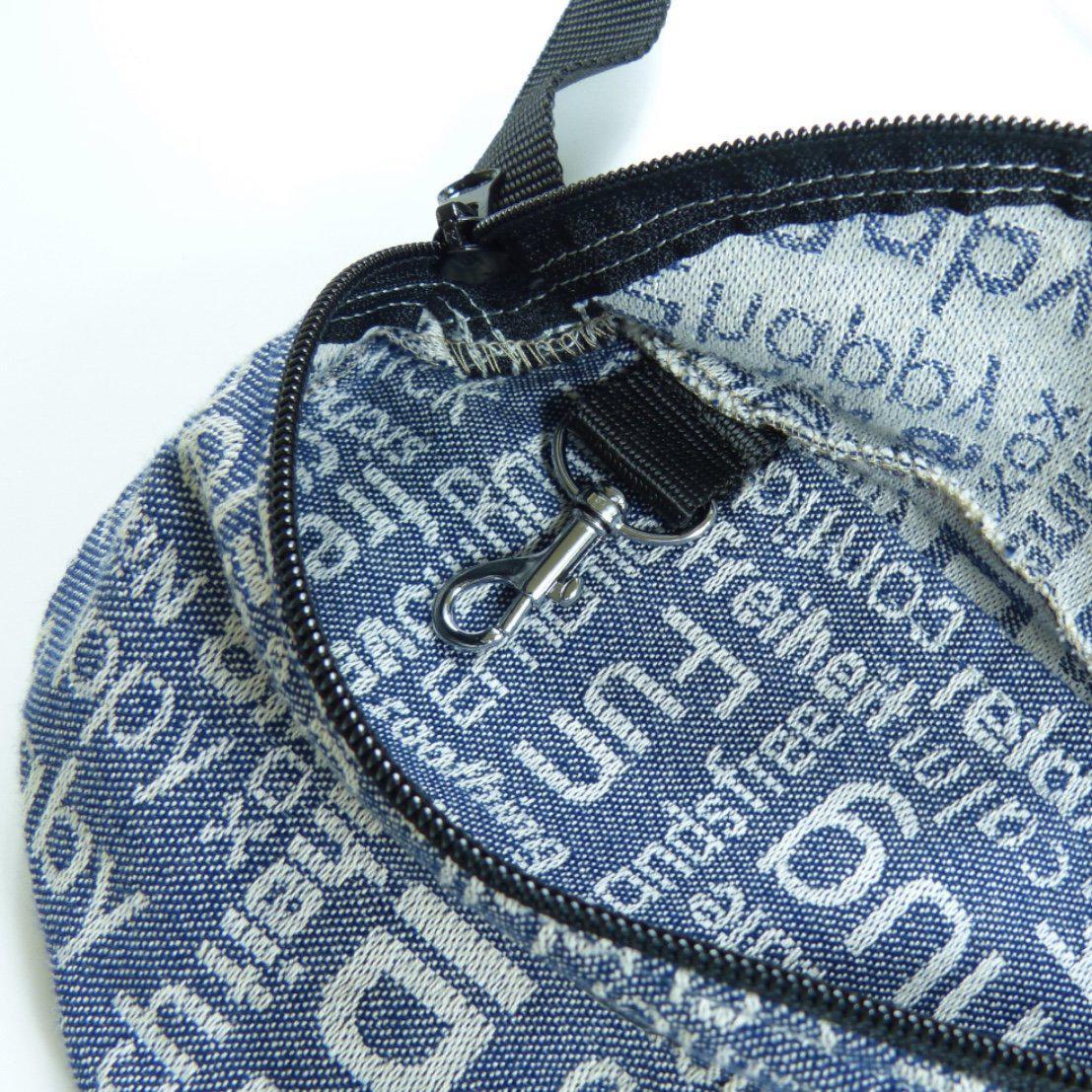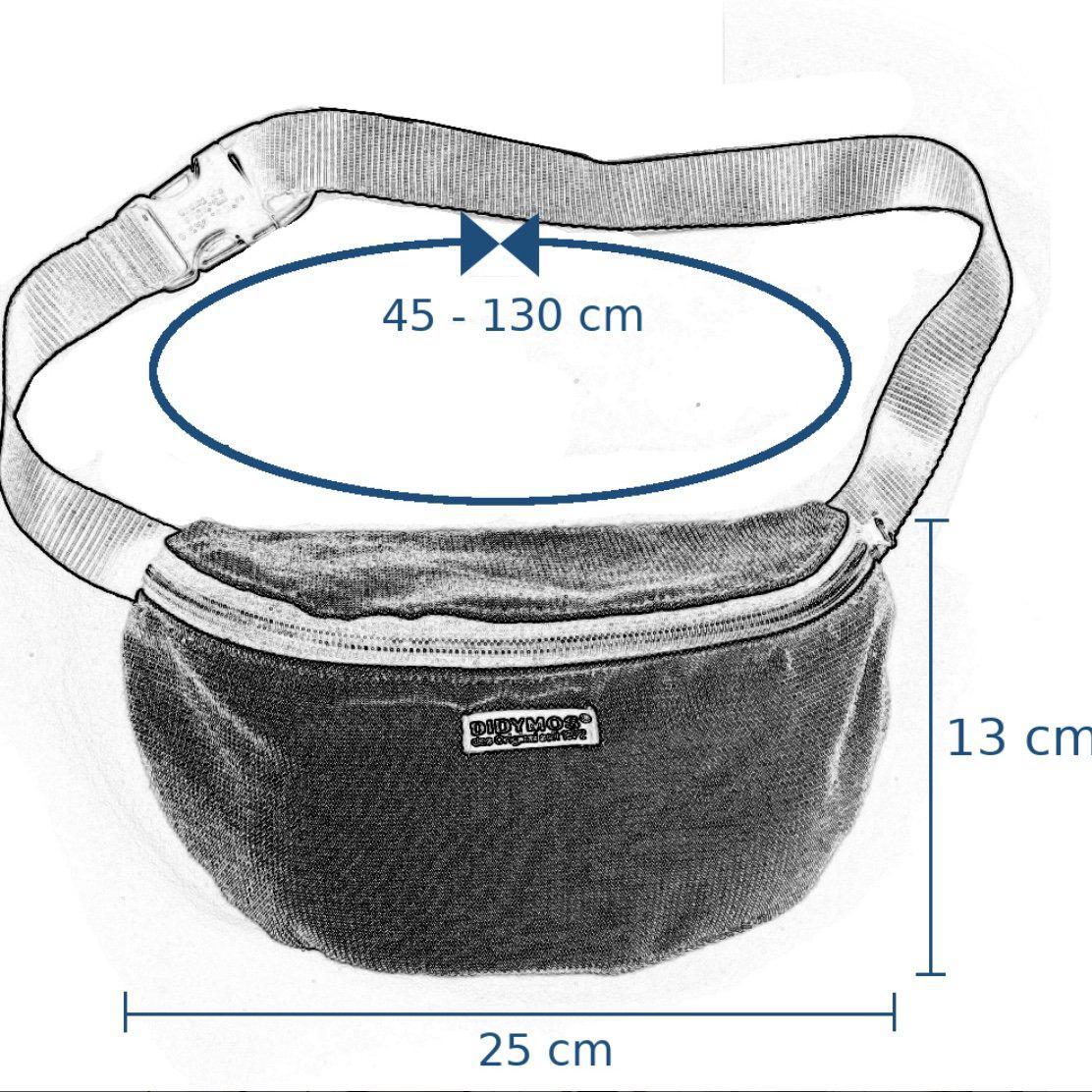 Didymos Hip Pack Word Cloud
Didymos Hip Pack Word Cloud. Hip bag, fanny pack, bum bag, banana bag, waist bag or belt bag - whatever you want to call it – this bag is back in vogue and it is one of the most practical and comfortable accessories there is.
Made from the Didymos wrap fabrics we love, they are trendy, look great and they are sturdy, lightweight and ultra-convenient. They open wide with a zipper and are spacious enough to keep all the little things you need to have close when you are on the go, from lip balm, purse, wipes to phones or extra diapers and anything else in between. A little snap hook inside the bag additionally secures things you do not want to loose. Ideal for babywearers who need to be hands-free while having all these little things close and securely stored.
The bag sits comfortably against your body and with the adjustable straps, you have the option to fit it to your carrier and the way you are wearing your child.
Styling tip if you do not babywear or back carries: Today's trend is to wear them slung over the shoulder and across the chest rather than around the waist
The bag comes in in many Didymos colours and designs to match your favourite wrap, carrier or outfit.
Material: 100% Organic Cotton
Color: Dark Blue, White
Didymos Hip Pack Word Cloud