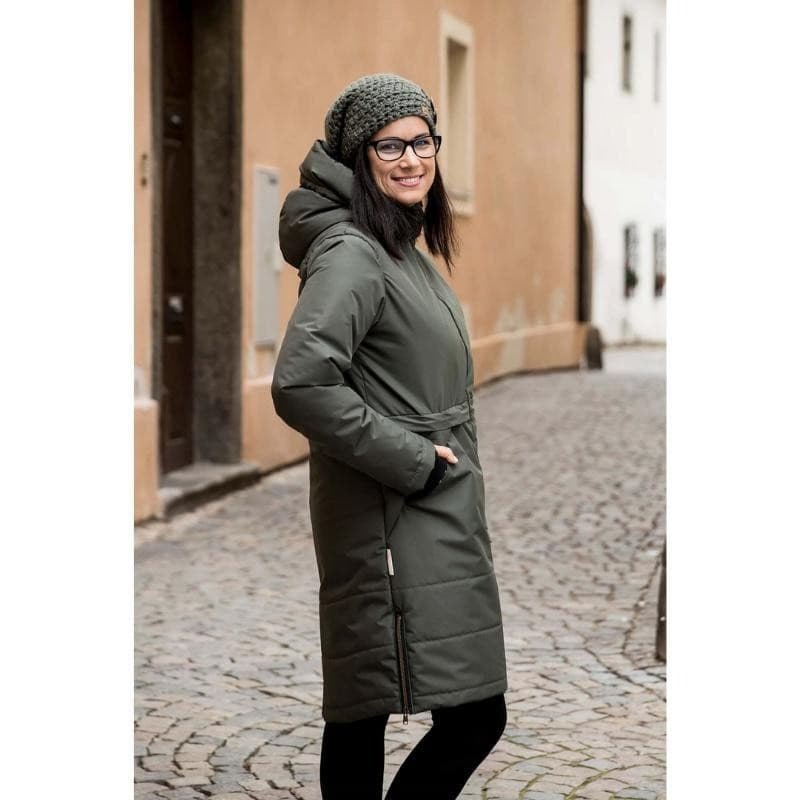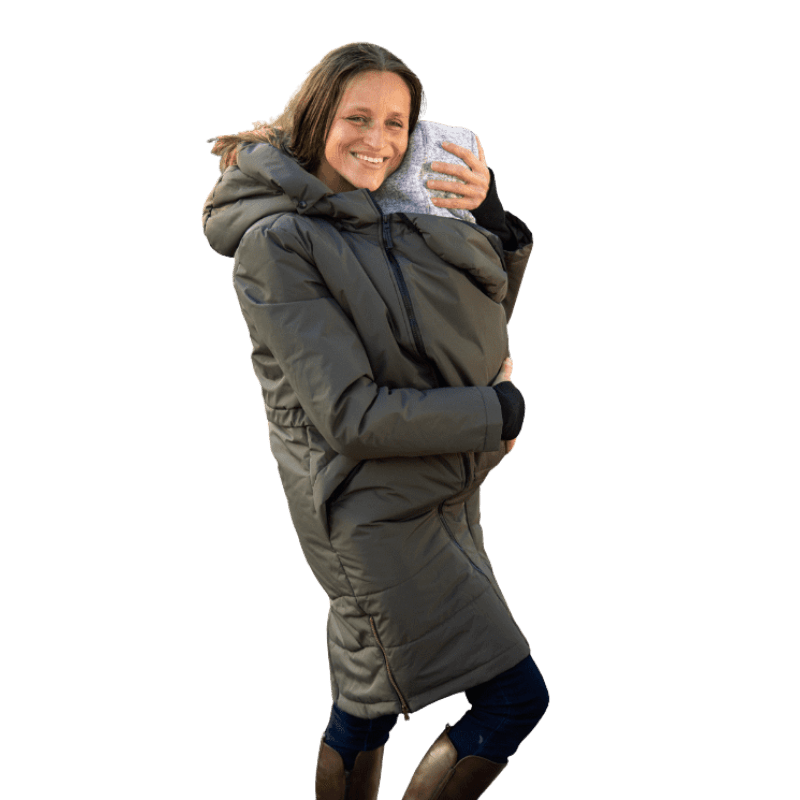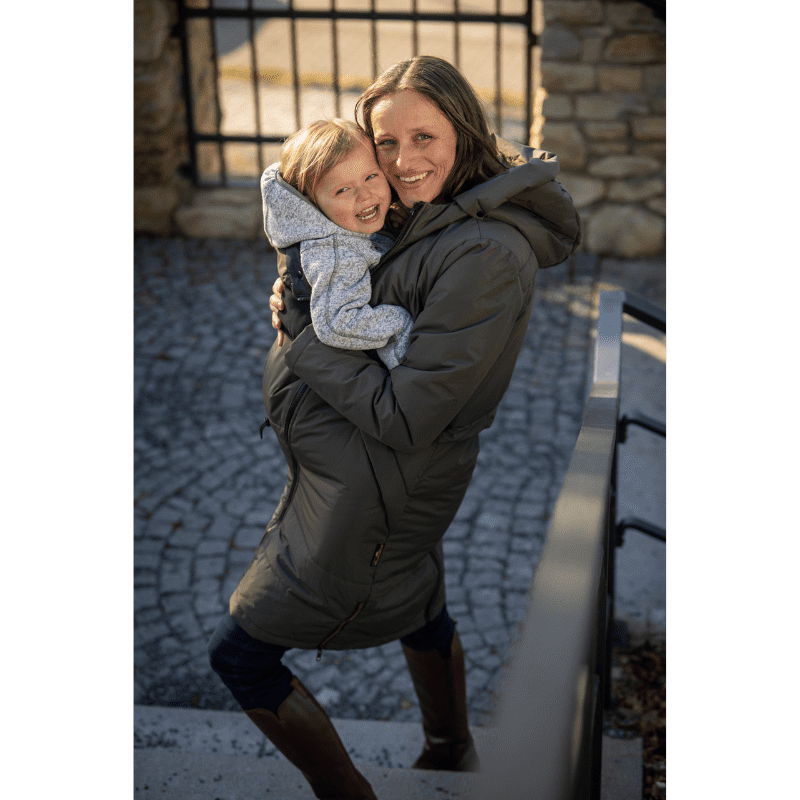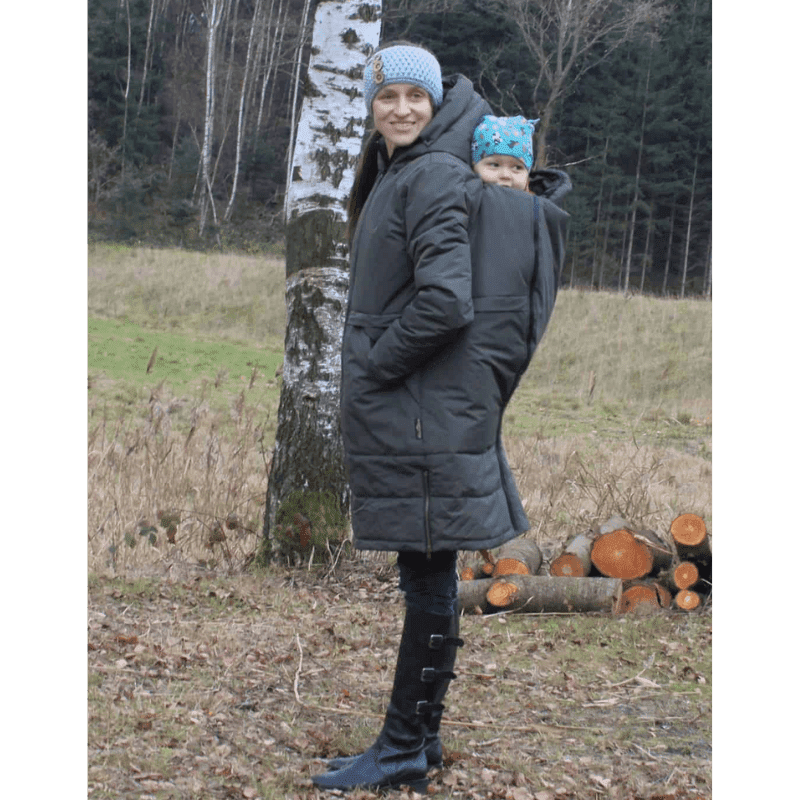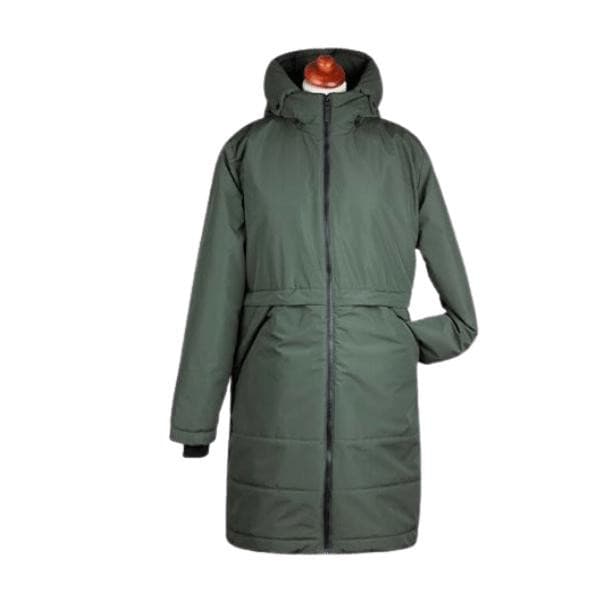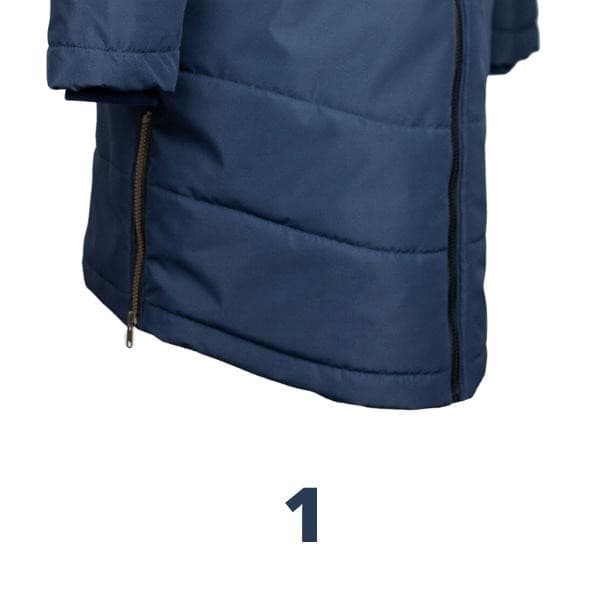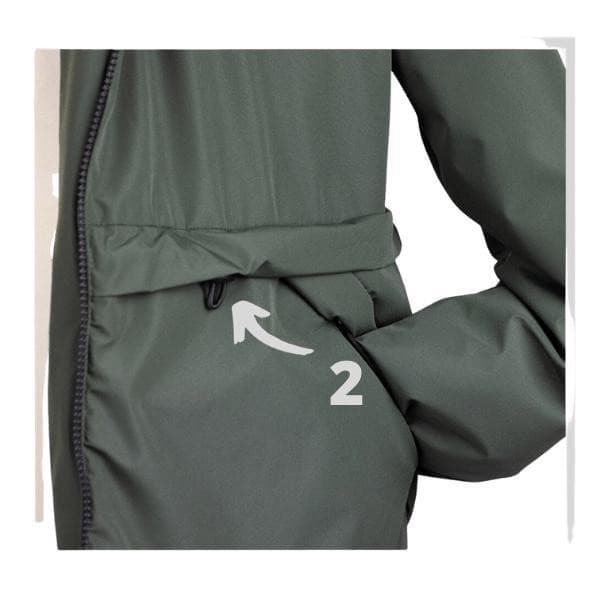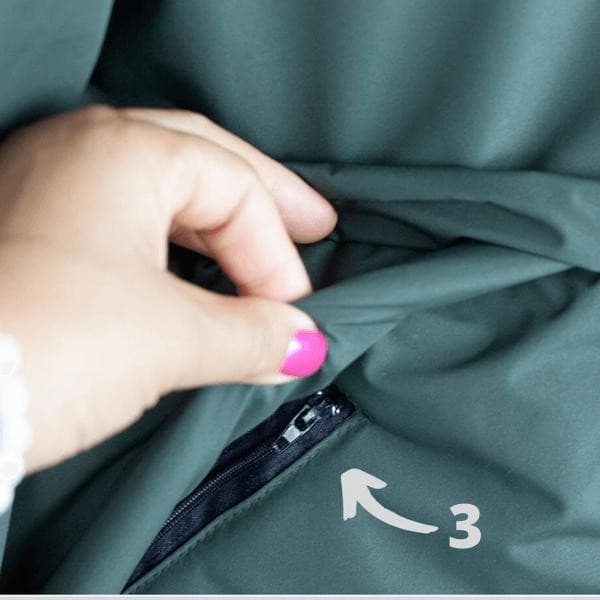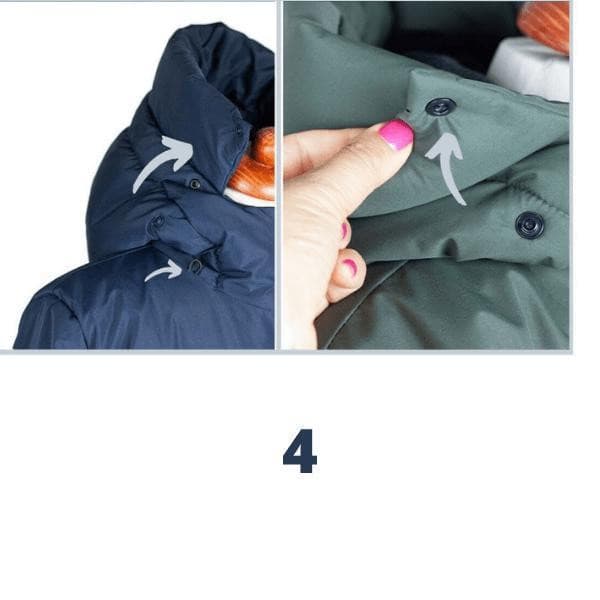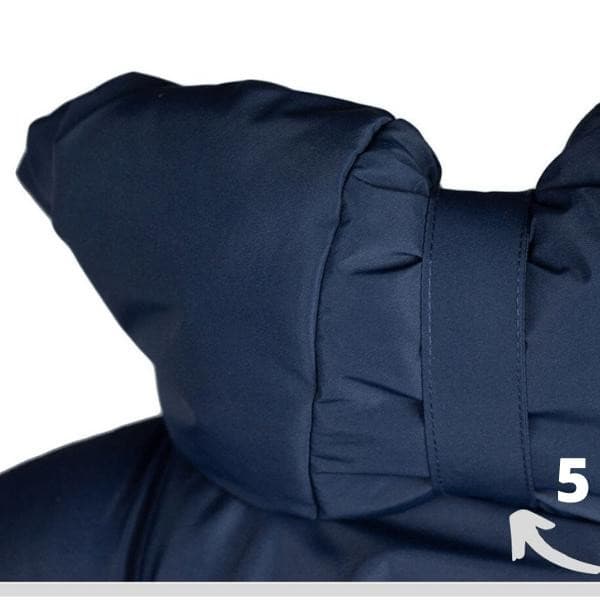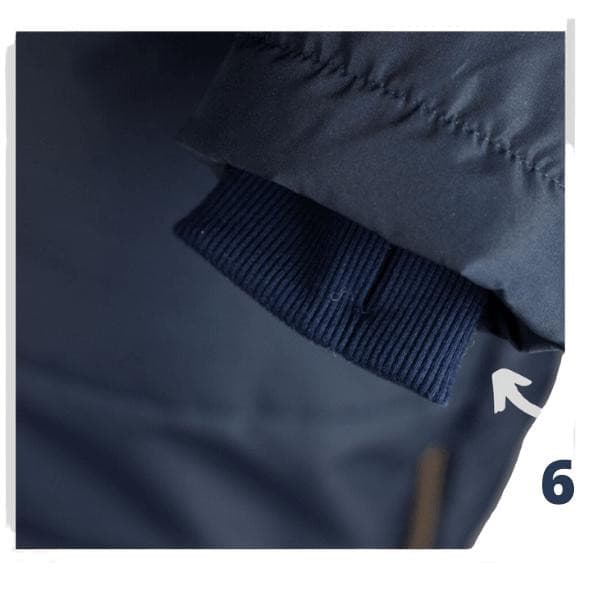 Angel Wings Babywearing Winter Long Coat Khaki Green
The coat can be comfortably worn with your baby on your front, back, or on it's own with no insert. You can also carry one child on the front, and one on the back using two inserts. This warm Angel Wings winter babywearing coat is designed for those babywearing in cold weather!
The coat has three layers
nylon outer layer with membrane, waterproof

warm, lightweight but dense padding

high quality elegant lining
Included:
2x Babywearing inserts – one smaller for babies, one bigger for toddlers/preschoolers – either of them can be inserted in either the front or the rear zipper – very convenient for tandem Babywearing.

1x child hood (perfect for a sleeping baby)

1x neck piece to protect your neck which is fastened to the collar with hidden zips
Manufacturer
Angel wings, Fairly made in the Czech Republic
Product Details
1. The hem of the jacket has effective stitching and the back part is longer. On the sides there are fashionable zips, which can be undone and provide more space for longer steps.
2. An elastic drawstring waist with a combination of an elastic drawstring and a plastic stopper, which can be found easily and is comfortable to use.
3. Pockets, of course. Here they are hidden below a little panel/flap, which makes them look charming.
In spite of the flap the pockets can be zipped up, to protect their content from falling out of them. Moreover, they are incredibly spacious.
4. The hood can be customized. Below the collar there is a loop that is used to fasten a baby's hood.
5. The hood can be rolled up, so it doesn't bother a baby who is back carried.
6. Sleeves have cotton cuffs with thumb holes.

We recommend using detergents designed for washing of functional textiles
*Please note, that Angel wings Winter Jacket IS NOT a baby carrier nor a sling or a wrap. It has been designed to be worn over a baby carrier, or a wrap to protect your baby from weather conditions. The pouch itself CANNOT be used as a baby carrier, a sling or a wrap.


Babywearing Long Coat Fit 
The best way to choose the right size is to measure a coat that fits you well

The Long Winter Coat has a looser fit and can be tightened in the waist area

When you choose a size, keep in mind that the coat is lined
SIZE GUIDE
Measurements are taken on the OUTSIDE of the coat


| | | | | | |
| --- | --- | --- | --- | --- | --- |
| CM | XS | S | M | L | XL |
| Chest | 104 | 110 | 120 | 124 | 134 |
| Waist | 100 | 106 | 114 | 122 | 128 |
| Hips | 106 | 114 | 122 | 128 | 136 |
| Sleeve length | 65 | 66 | 66 | 66 | 68 |
| Back length | 97 | 97 | 97 | 97 | 97 |
| Back armpit to armpit | 52 | 55 | 60 | 62 | 67 |
| | | | | | |
| INCHES | XS | S | M | L | XL |
| Chest | 41 | 43 | 47 | 49 | 53 |
| Waist | 39 | 42 | 45 | 48 | 50 |
| Hips | 42 | 45 | 48 | 50 | 54 |
| Sleeve length | 26 | 26 | 26 | 26 | 27 |
| Back length | 38 | 38 | 38 | 38 | 38 |
|  Back armpit to armpit | 20 | 22 | 24 | 24 | 26 |
Angel Wings Babywearing Winter Long Coat Khaki Green