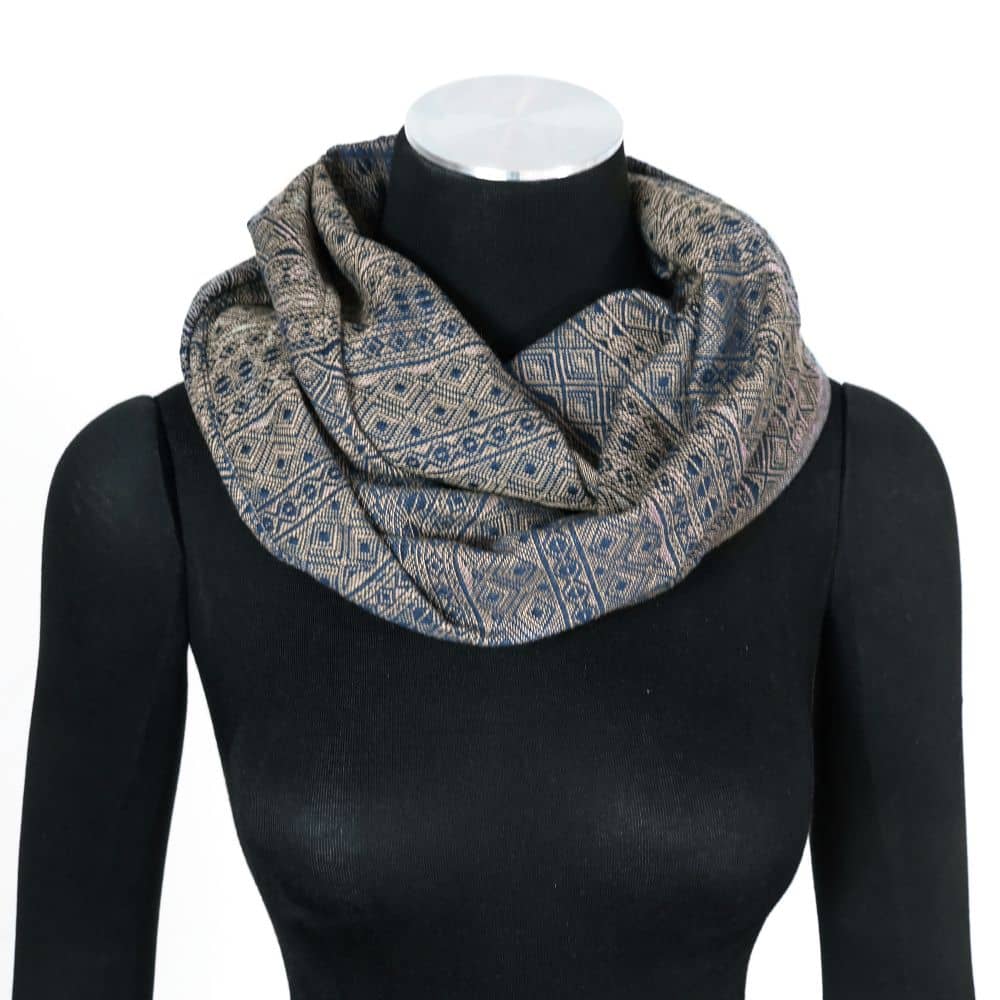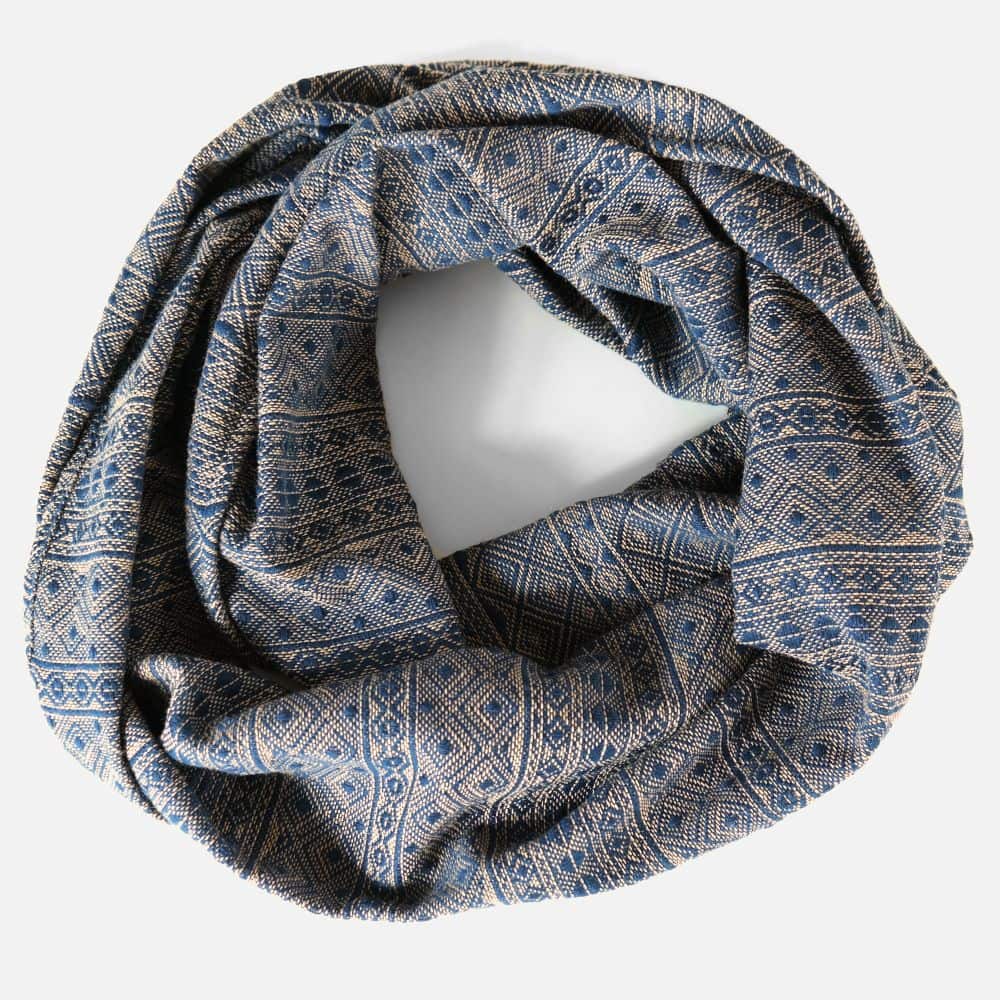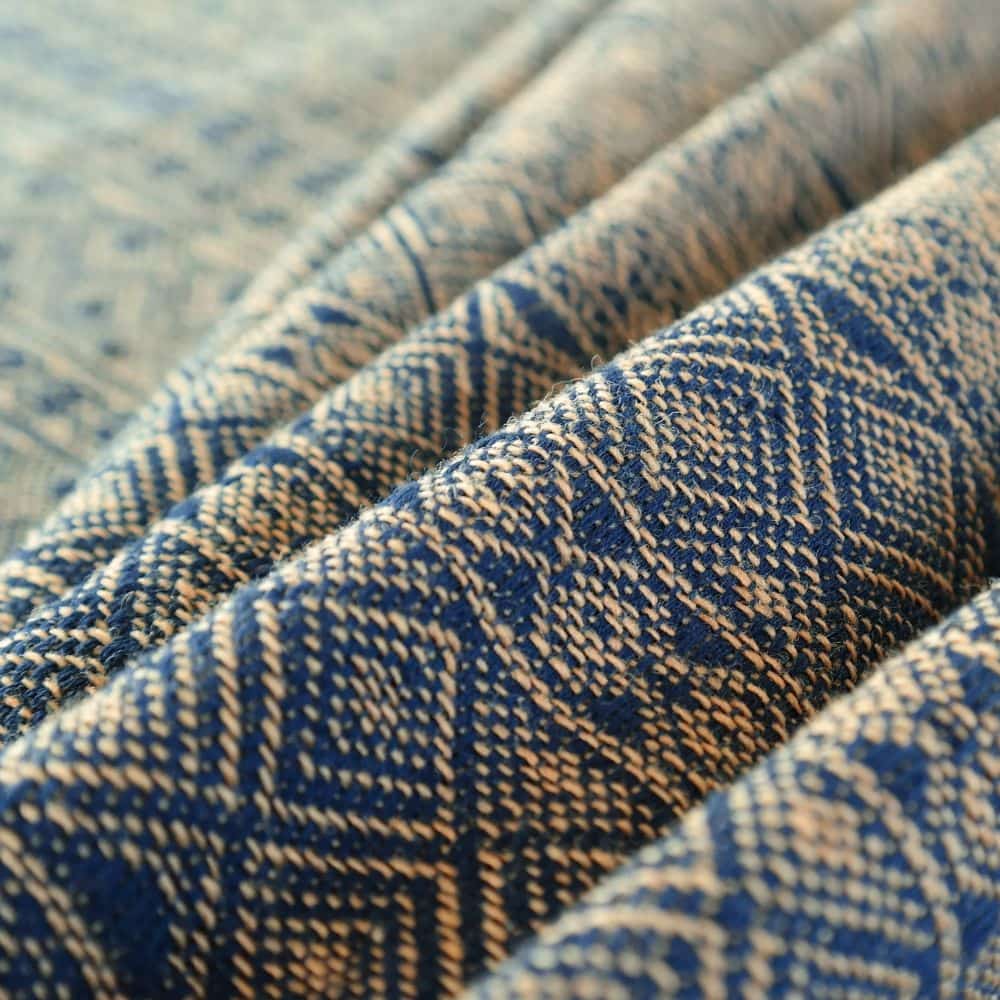 Didymos Loop Scarf Prima Deep Water Cashmere
Didymos Loop Scarf Prima Deep Water Cashmere

Scarves are a wardrobe staple, stylish and fashionable, they make great accessories for the cooler months and can be the finishing touch to your look.
Free from harmful substances, DIDYMOS wraps are ideally suited to be turned into fashionable loops and scarves. Versatile, they can be draped around the neck, head or shoulder in many ways.
Made from a fluffy soft Prima wrap, loop Prima Deep Water Cashmere is skin-friendly and pleasant and soft to the touch, it makes a cuddly warm loop scarf that you will want to wear throughout the colder season.
Available in size 1:
Length abt. 150 cm (circumference) and width abt. 34 cm
Details:
Material: 70 % Organic Cotton, 30 % Cashmere
Colour: : Dark Blue, Camel
Weight: 220 GSM
Released: November 11, 2021



Didymos Loop Scarf Prima Deep Water Cashmere