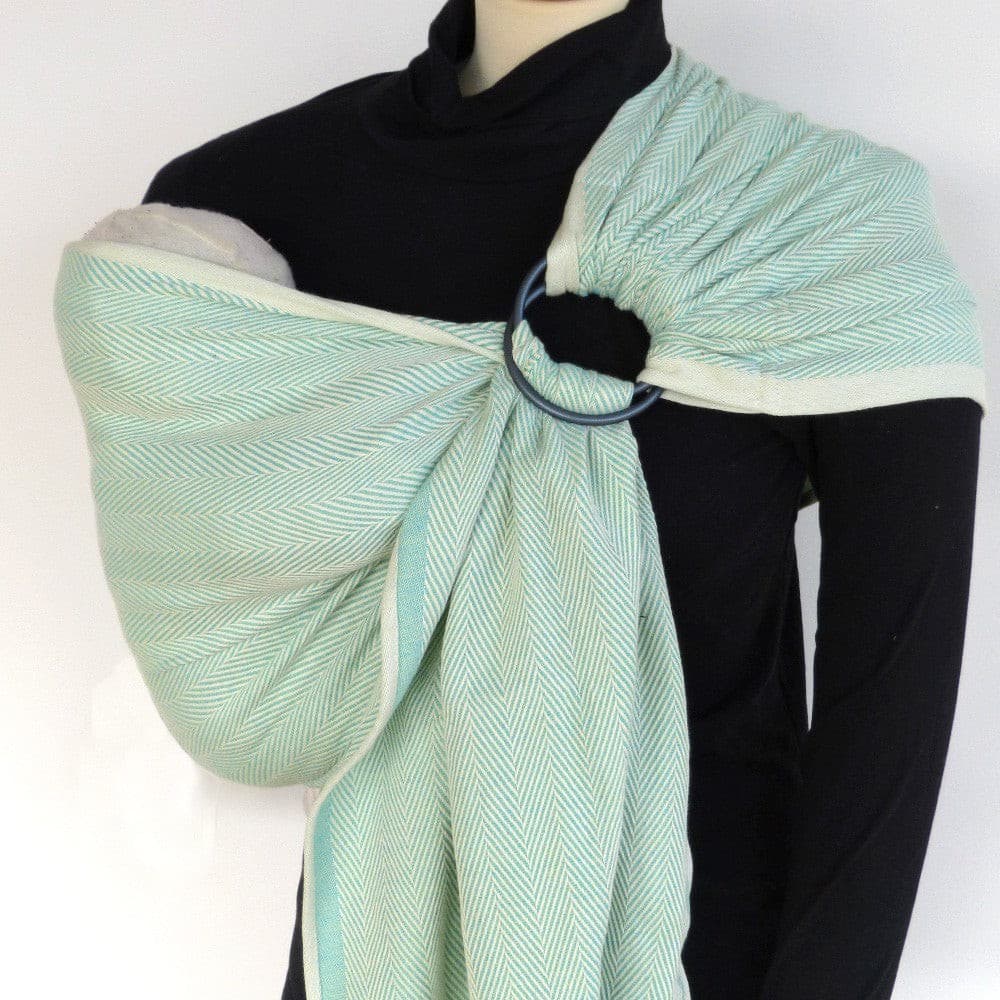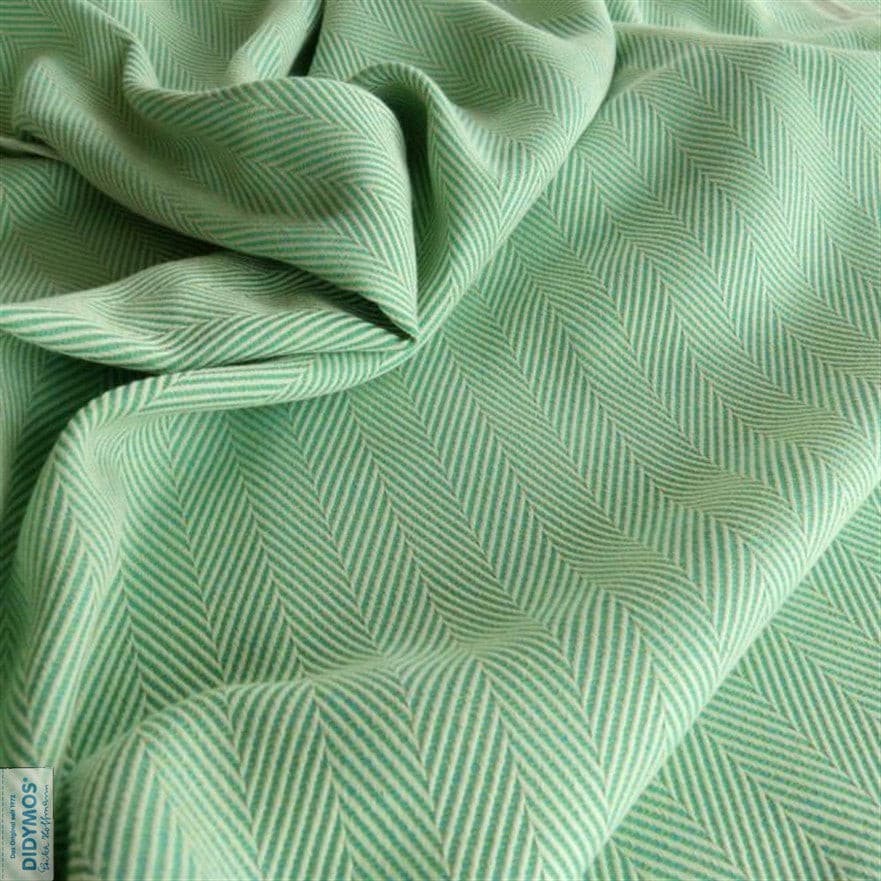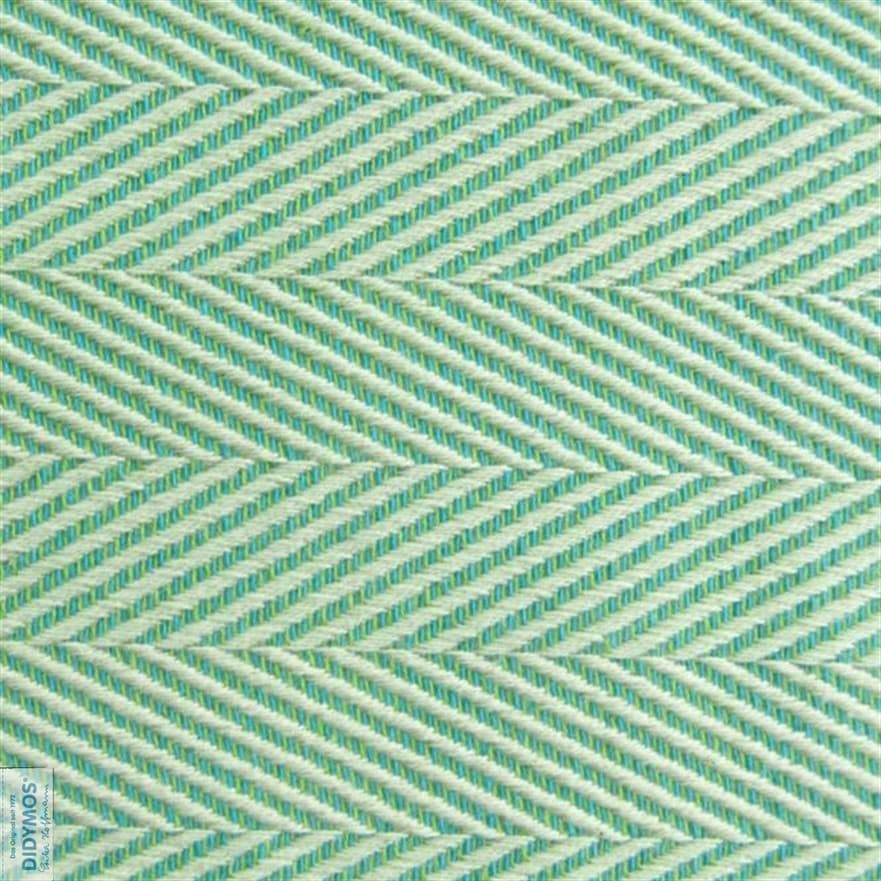 Lisca Karibik DidySling by Didymos
Didymos DidySling Lisca Karibik

Didymos wraps make wonderful ring slings. A ring sling is very convenient and easy to use once you've learned how. Put on the sling - place your baby into it - tighten the sling - and you're ready!

A DidySling made from the Lisca Karibik wrap, an incredibly soft fabric featuring the classic herringbone pattern in Natural, Lime Green, Turquoise - it reads as a lovely, pastel green.
The popular Didymos herringbone pattern is woven into the fabric and is the same on both sides.
Details:
Material: 100% Organic Cotton
Colours: Natural, Lime Green, Turquoise
Weight: 250 GSM (heavier weight)
Age of child: From Birth
Weave: Lisca
Size 1:  Measures 170-180 cm.


How do you wash your ring sling? Washing instructions
Lisca Karibik DidySling by Didymos